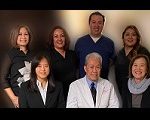 About Us
HeartCare : A Cardiology practice in Los Angeles specializing in prevention, detection, and treatment of heart disease and stroke.
Book An Appointment
We have a few same-day or next-day appointments every week available for those who need them. These appointments are only available by a phone call to our office during regular business hours. At HeartCare, we know about *palpitations, irregular heartbeats, shortness of breath, chest pain, sometimes against the background of a bad family history. All are symptoms that should not be ignored. *If you are suffering from any of the above symptoms and are unable to reach anyone immediately, you should call 911 or go to the nearest Emergency Room. CALL US AT (213)483-7766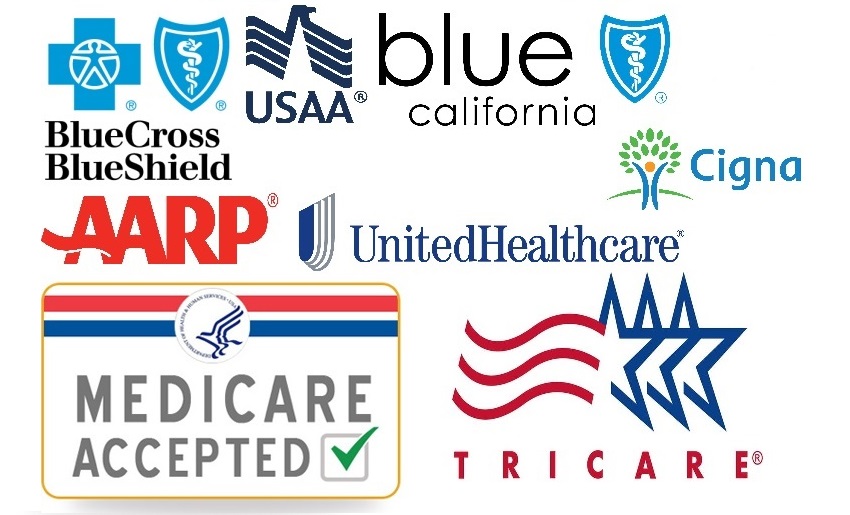 Worried about what your health insurance covers?
Hi, I'm Monica frontdesk@aboutheartcare.com It can get confusing: Have I met my deductible? What is covered and what isn't? What will I be responsible for? If you want to deal with this in advance, I am happy to help.             Don't put off knowing what your risks are, and how […]
Our Team
At HeartCare, our goal is to keep patients out of the hospital by diagnosing and treating major risk factors of cardiovascular disease. HeartCare's Medical Director, Dr. Wong has practiced cardiology for over 40 years in the downtown Los Angeles area.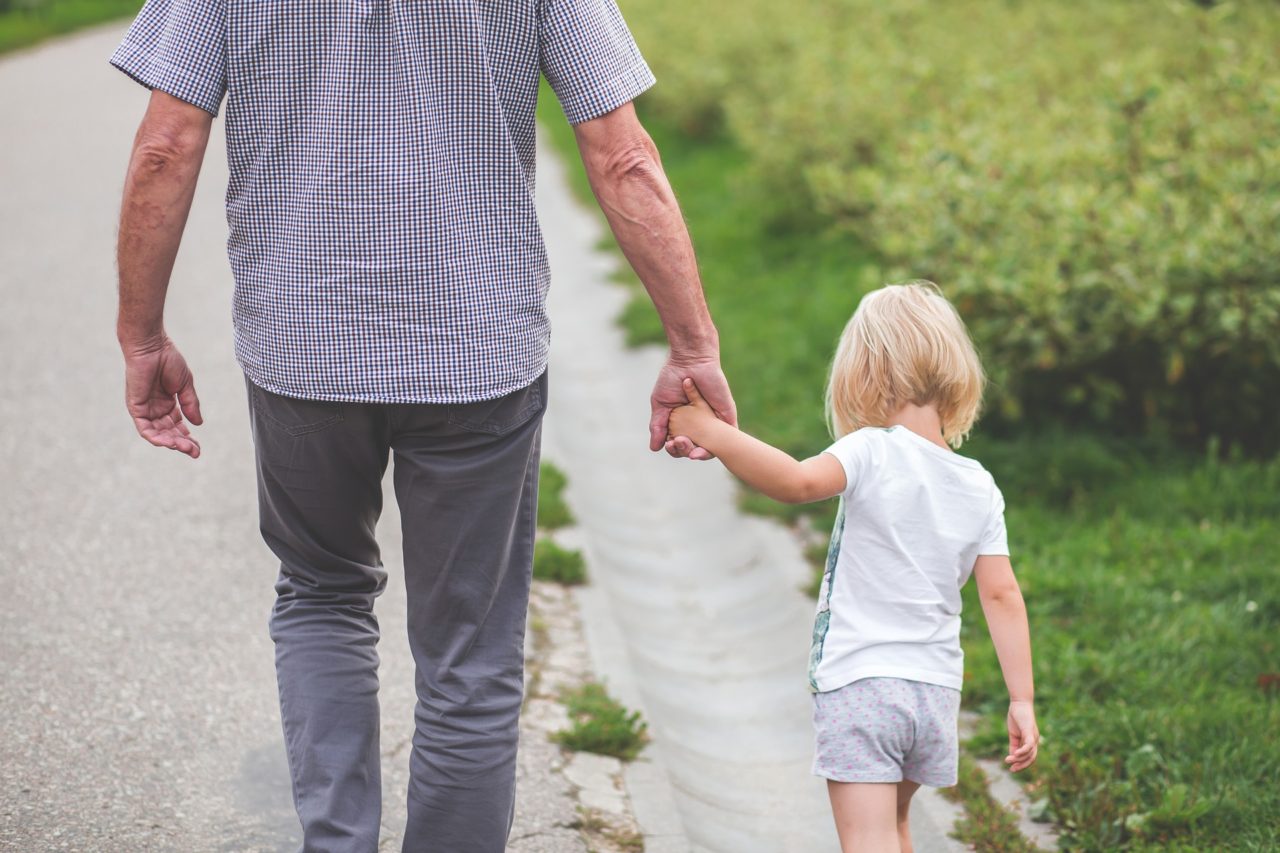 Preventive Cardiology: its time is now!
Preventive cardiology specialists are rare! Although Dr. Michael Wong has a wide and deep background in every aspect of noninvasive cardiology, both as practiced in the hospital and outpatient clinic, he chose to focus on prevention almost 20 years ago, and the practice has evolved accordingly.
Heart Care, Prevention and Treatment News
CALL US AT (213) 483 -7766
Contact Us
1245 Wilshire Boulevard, Suite 817, Los Angeles, Ca 90017 Phone: (213) 483-7766 Fax: (213) 483-0735