ABOUT DR. MICHAEL WONG

Fellow of the American Heart Association
Board Certified in Clinical Lipidology and Internal Medicine.

Doctor Wong received his B.S. from Stanford University and his M.D. at George Washington University Medical School in Washington D.C. He did his training at UCLA/Wadsworth VA Hospital and served in the Air Force Academy at Colorado Springs, where he introduced the first treadmill for stress testing. He is a long-time volunteer at the American Heart Association, which has honored him many times for his contributions and recently elected him a Fellow of the AHA.
Doctor Wong has practiced cardiology for over 40 years in the downtown Los Angeles area. He was Board-Certified in Clinical Lipidology in 2007 and recertified in December 2017, both times after a rigorous exam in this area. Lipidology is the science of cholesterol and blood chemistry leading to cardiovascular disease. There are only a handful of doctors in Southern California who have earned this certification.
Preventive cardiology specialists are rare! Although Dr. Michael Wong has a wide and deep background in every aspect of noninvasive cardiology, both as practiced in the hospital and outpatient clinic, he chose to focus on prevention almost 20 years ago, and the practice has evolved accordingly.
Dr. Wong enjoys broad interests. His friends describe him as a Renaissance man: a great cook, an accomplished fly-fisherman, and an enthusiastic outdoorsman. He also enjoys sports (especially football and basketball) and loves to travel. A genuine concern for his patients drives him to keep abreast of the very latest research, medications, techniques and treatments.
ABOUT HEARTCARE
Why is good cardiovascular health important?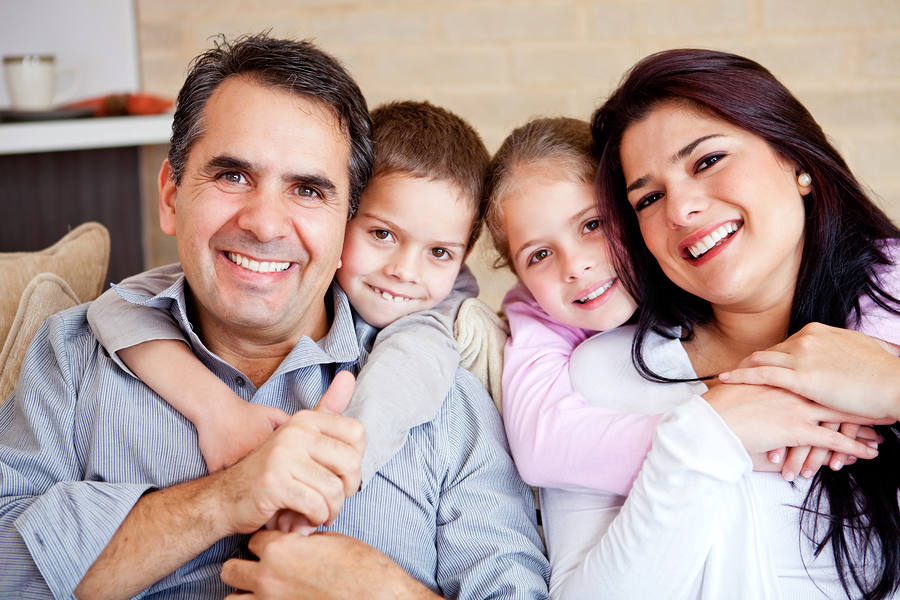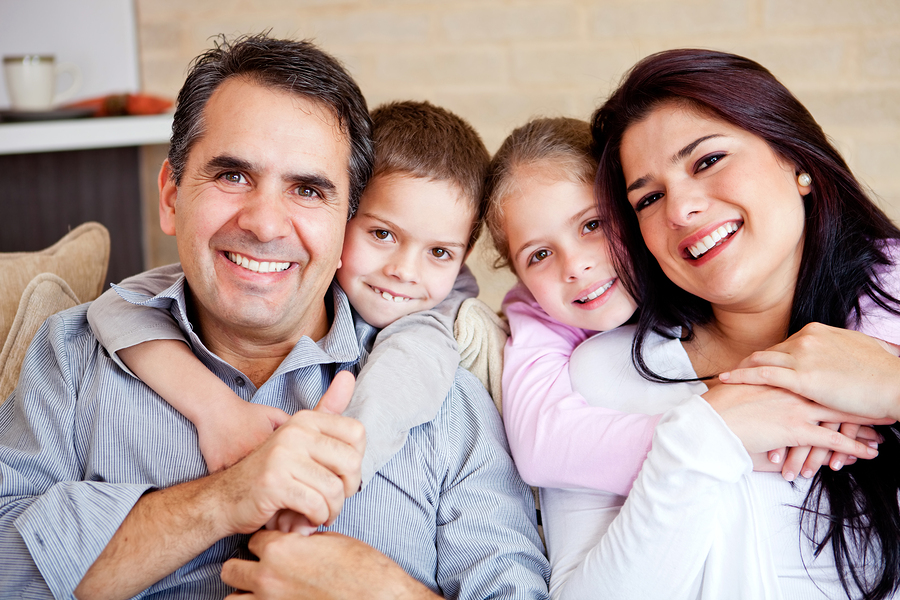 Family is why.
You may be at risk of heart attack and not even know it.
HeartCare: A cardiology practice in Los Angeles that specializes in the detection, prevention, and treatment of heart disease and stroke. 
Prevention means that we have the latest in diagnostic tools.  Seventy percent of heart attacks are caused by a rupture of the invisible soft plaque in the arteries.  That can explain why unlikely candidates sometimes have a heart attack as a first symptom. We utilize the most inovative blood tests to measure the key inflammatory factors that contribute to heart disease. We also use imaging studies that measure calcified plaque in the arteries. With the tools we have available, we can tell a patient with some degree of precision where he or she is on the risk scale. 
We have other tools that measure how well a patient sleeps, 24-hour blood-pressure monitors that detect spikes at night; and a device that measures the health of the endothelium, the lining of the arteries where plaque can accumulate.
 We use the above sophisticated and advanced diagnostic techniques so we can identify and treat each person's specific risk factors with different lifestyle modifications and/or medication. 
OUR CORE VALUES
COMPASSION. We express this by carefully listening to each patient and being responsive, prompt and thorough. Communication with patients is key to the service we provide
CONNECTION. We want our patients to truly connect with us and others to help reverse the effects of heart disease and convert to a healthier lifestyle.
COMPLEX. If the heart were only a pump, treating heart disease would be as straightforward as having a doctor change some valves, much like servicing the pistons in a car engine. But people are more complicated and mysterious than the machines they build.
CARING. The brain may equate to the rational side of human endeavor, but it is the heart that epitomizes the feeling experience of human relationships. At HeartCare we look forward to developing a caring relationship with you.
WHAT PATIENTS SAY ABOUT HEARTCARE
If I hadn't been referred to Dr. Wong I would not be experiencing the quality of life I enjoy today."
"Dr. Wong is a highly experienced, efficient and knowledgeable doctor who is the reason I feel so much better."
"With Dr. Wong's attentive and sensitive care, I have seen a huge improvement in my heart condition and my health in general"
View Full Testimonials and if you would also like to see what doctors have to say about HeartCare, click here.