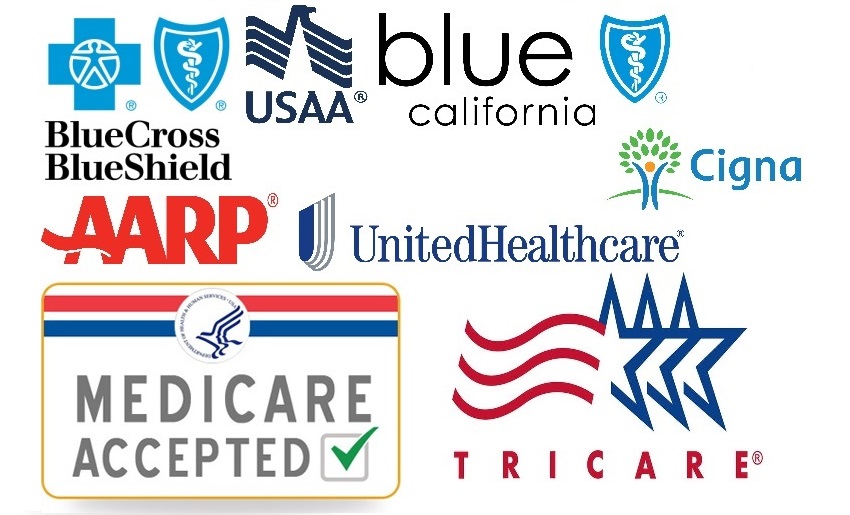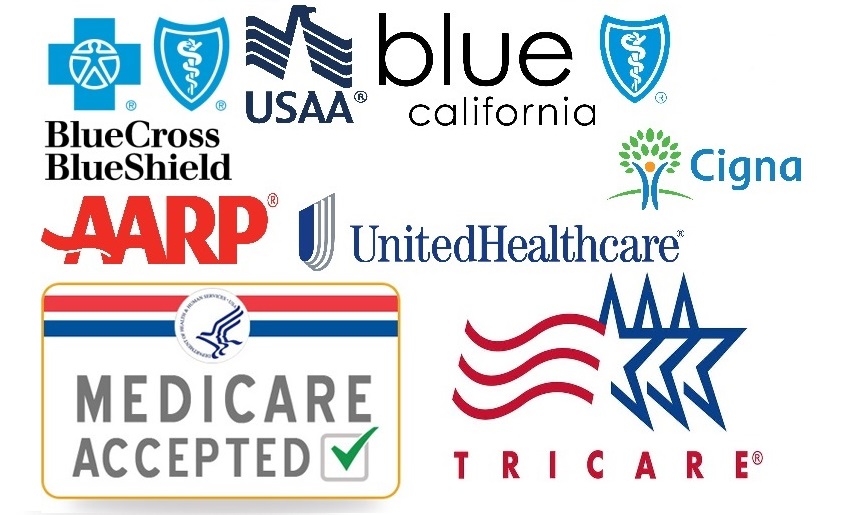 Hi, I'm Monica frontdesk@aboutheartcare.com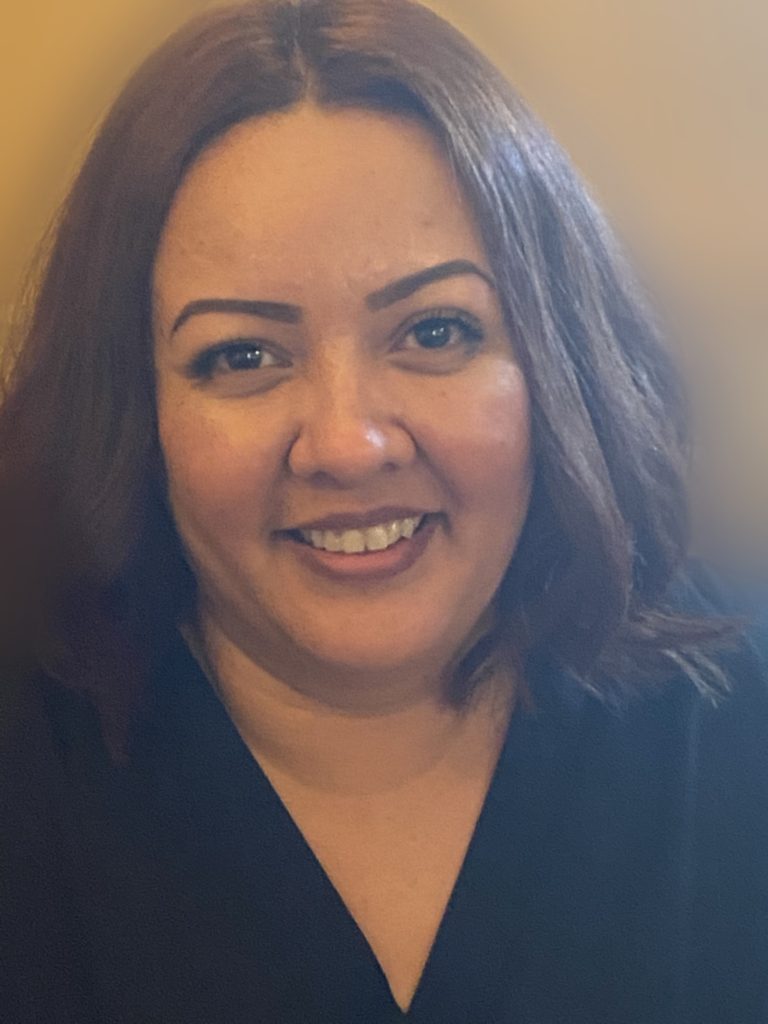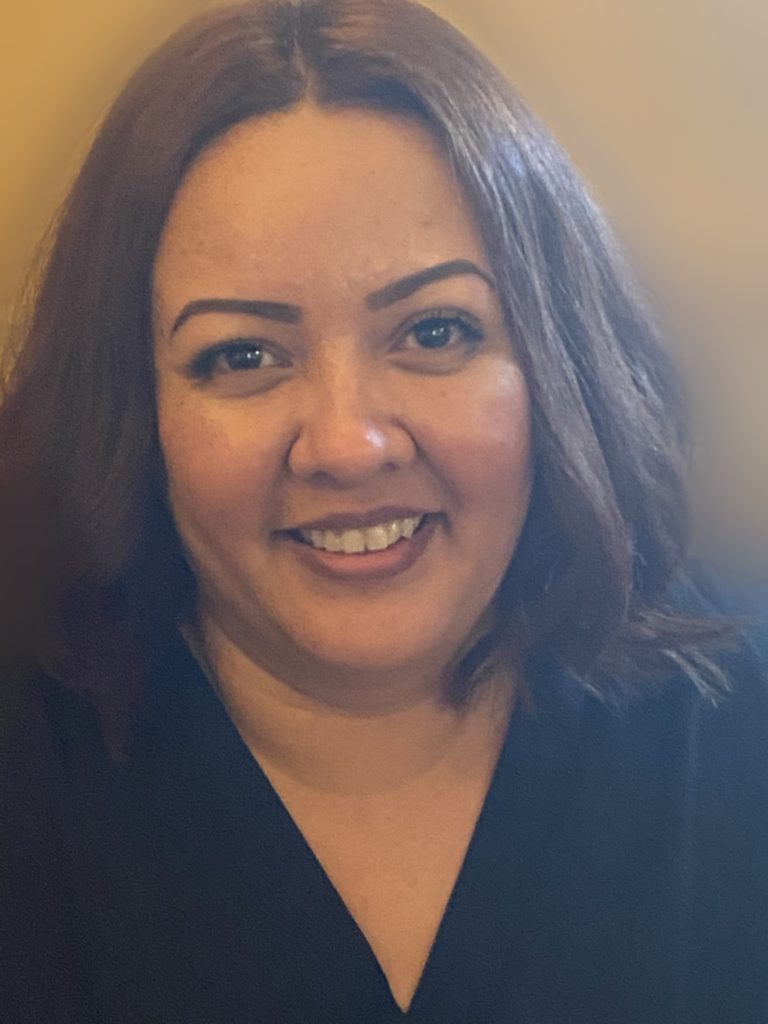 It can get confusing:
Have I met my deductible? What is covered and what isn't?
What will I be responsible for?
If you want to deal with this in advance, I am happy to help.
Don't put off knowing what your risks are, and how to address them, because you are concerned about getting bills for items, you don't understand and are not prepared to pay.   Ask me and I will get you answers.
At Heartcare we accept:
PPO plans,

We offer affordable rates for those without insurance, or with an HMO plan.