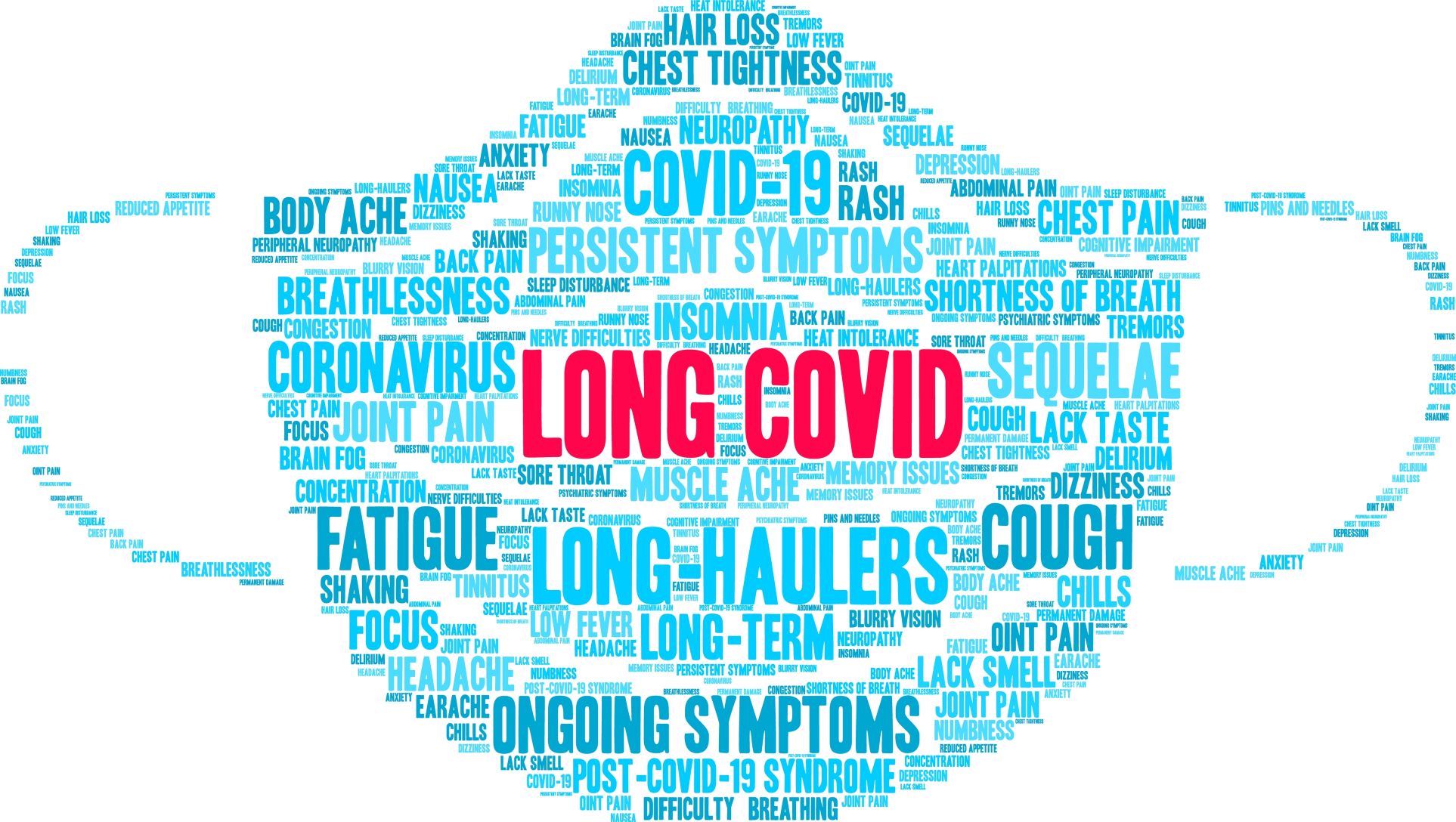 ONE BIG THING: 6.9 percent (22 million) of the U.S. population suffers from Long Covid.
WHAT'S HAPPENING: Common symptoms include brain fog (58 percent), post-exertional malaise (72 percent), and fatigue (78 percent). About 50 percent of those surviving hospitalization from Covid-related causes will have Long Covid.
WHY IT MATTERS: In addition to the incredible human cost of this debilitating disease, seven to 14 million people (two to four percent of the total U.S. population) are expected to result in long- term disability. California has 2.47 million cases. As of January 2022, the cumulative cost of Long Covid is estimated at more than $386 billion.
BOTTOM LINE: Take individual responsibility in staying safe, despite official lifting of restrictions. Encourage Government and business leaders, including those in your place of employment, to prioritize policies, guidelines, and programs that keep workers on the job, through workplace accommodations and vocational support programs.
Read these references by copying and pasting in your browser or click on the link:
A Solve Long Covid Initiative White Paper April 5, 2022
The Lens with Stephanie Kelton April 30, 2022
AMA Morning News, May 2, 2022