SERVICES
To see what patients have to say about their experience at HeartCare, click here, and if you would also like to see what doctors have to say about HeartCare, click here.
AT HEARTCARE, WE MAKE IT EASY FOR YOU.
From a friendly and caring staff, to our acceptance of most insurance plans, HeartCare is committed to making the patient experience hassle-free.
WE MAINTAIN STATE-OF-THE-ART ELECTRONIC MEDICAL RECORDS
A key to making health care work better for you is the use of Electronic Medical Records (EMR). HeartCare has been keeping patient data electronically for more than a decade. Having accurate, secure data in an easy-to- access format helps your health professionals make better and more timely treatment decisions.
HeartCare takes your detailed medical history. If you are a new patient, please fill out the forms at the right of this page in advance of your first visit.
HeartCare analyzes your blood for metabolic and genetic disorders.
Based on your history and blood profile, HeartCare will determine and conduct the specific tests you need.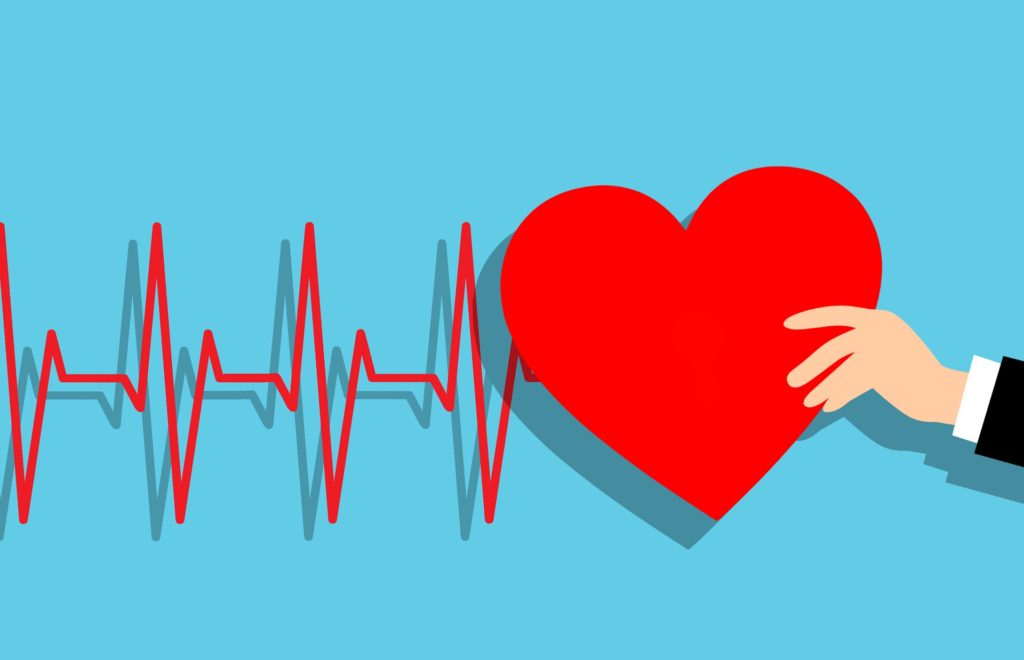 HeartCare will create a customized treatment program for you.
HeartCare will monitor and support your progress.
For a full understanding of our approach, watch the documentary The Widowmaker