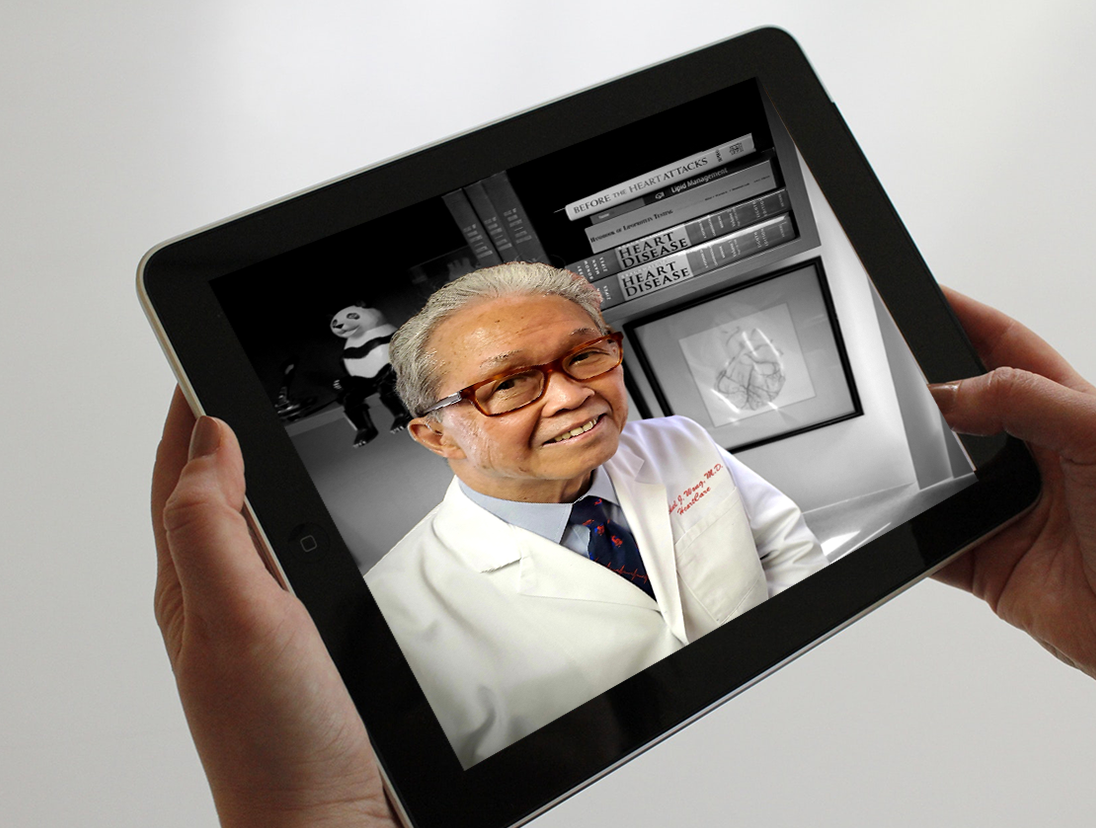 HeartCare from Anywhere:
Preventive care and treatment from the convenience of your home
Here at HeartCare, we believe that one important component of prevention is the ability to communicate and educate our patients from anywhere via telemedicine.
We schedule sessions so that patients are able to access our services on their computer screen with HIPAA-compliant software. We are able to show them records from their charts, as well as teaching materials, online. The savings in terms of travel cost and time are considerable.